THE THREE ADVANTAGES OF OUR COMPANY
HNIAT COMPANY'S THREE ADVANTAGES.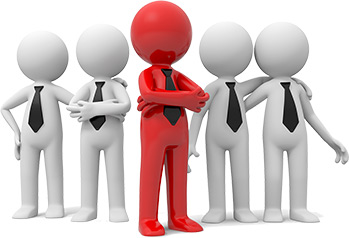 Advantage of R&D Talents
HNIAT attaches great importance to talents. In order to absorb the top talents in the industry, since the company was founded, special R&D institutions have been set up in Beijing. Through high-salary employment and flexible introduction, a large number of senior talents have been gathered to form a core R&D team with professors and doctors as the main body.
VIEW ALL
High-end Market Advantage
The company focuses on Intelligent Manufacturing of rail transit, gathers high-end customers including medium-sized cars, represents the development direction of China's advanced manufacturing, and has a leading market advantage.
VIEW ALL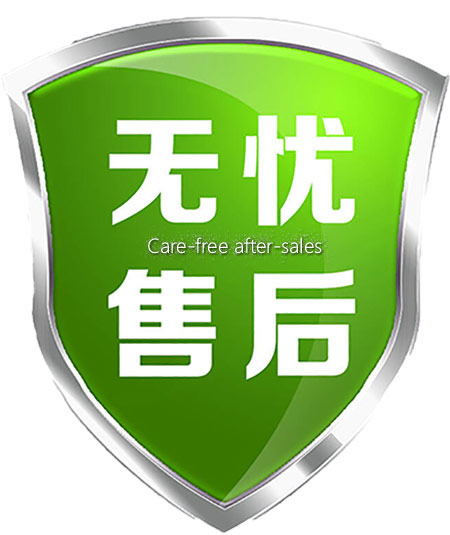 Advantages of Service Platform
The company is based on the Meike Big Data Platform (www.make2025.com), providing customers with big data services, quantifying the time dimension and market dimension of products and services, serving the life cycle of products and improving the quality and efficiency of services.
VIEW ALL